Security Resource
May 2023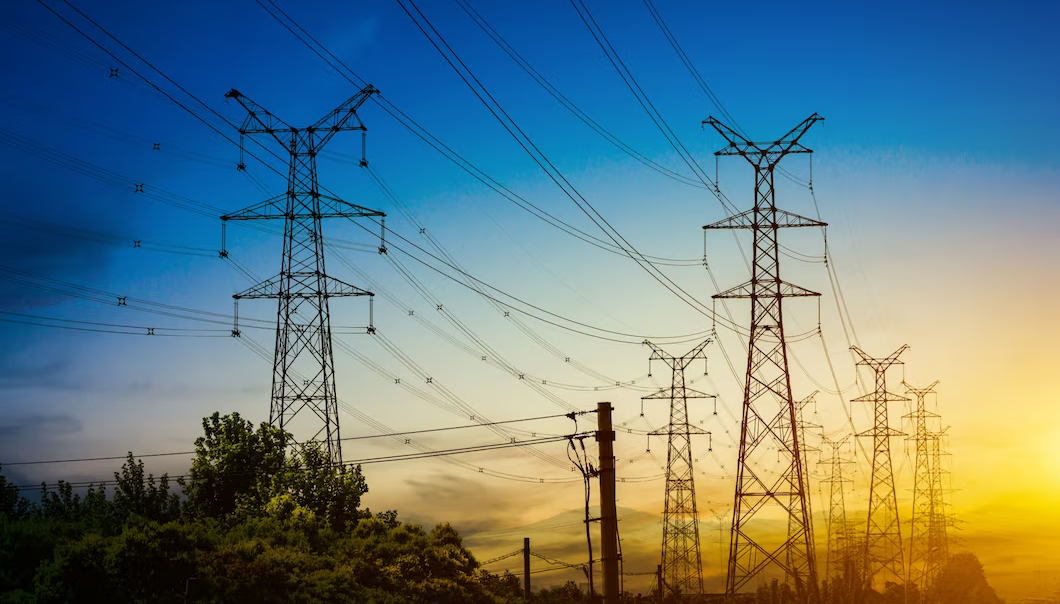 The State Sponsored cyber attacks over Indian Critical Infrastructure was started aggressively from the year 2019. The studies conducted by the CRC 21 unit of Strava Cyber Labs under the name "Mission Quad" in the year 2019 & 2020 gives a broad view of cyber attacks originating from cyber-espionage groups of various countries targeted Indian Cyber Space. In which Chinese based Threat actors are not new in the surveillance of Cyber Threat Research Group CRC 21 Unit of Strava Cyber Labs.
In the Mission Quad Report 2019-2020, we provide the advisories to the security agencies & critical infra including power grids of India with new insights into the specific tactics, techniques, and procedures followed by these groups and the policies & procedures needed to implement at Critical Infrastructures of India.
The Campaigns against American critical infrastructure in 2023 by Volt Typhoon, a state-sponsored threat actor based in China, opens a new critical alert over the critical Infrastructures all around the world. It is vital that joint initiatives of operators of critical national infrastructure, its cyber security consultants and security providers must take action with the best Cyber Warfare framework to prevent cyber attackers & to protect the data.
In the year 2023, Chinese threat actors are more interested in compromising edge devices at customer locations. Here Cyber security product manufacturers should do better research to secure their devices against malware and next generation cyberattacks. New cybersecurity regulations & policies must be followed by the vendors and manufacturers at their premises, with employees, with their distributors & partners to ensure that security devices do not pose risks to users at any phase of its transfer and should include security features inside the device.
Want to learn more about protecting Critical Infrastructure data with Vyuha Framework ? Speak with the Strava Cyber Labs team of experts today.
About Strava Cyber Labs (P) Ltd - A Cyber Defence Centre
As a Cyber Defence Centre, Strava Cyber Labs (P) Ltd, lead the effort to understand, manage, and reduce risk in the cyber space of government, critical infrastructure, and business across the Globe. Visit www.stravacyberlabs.in for more information.